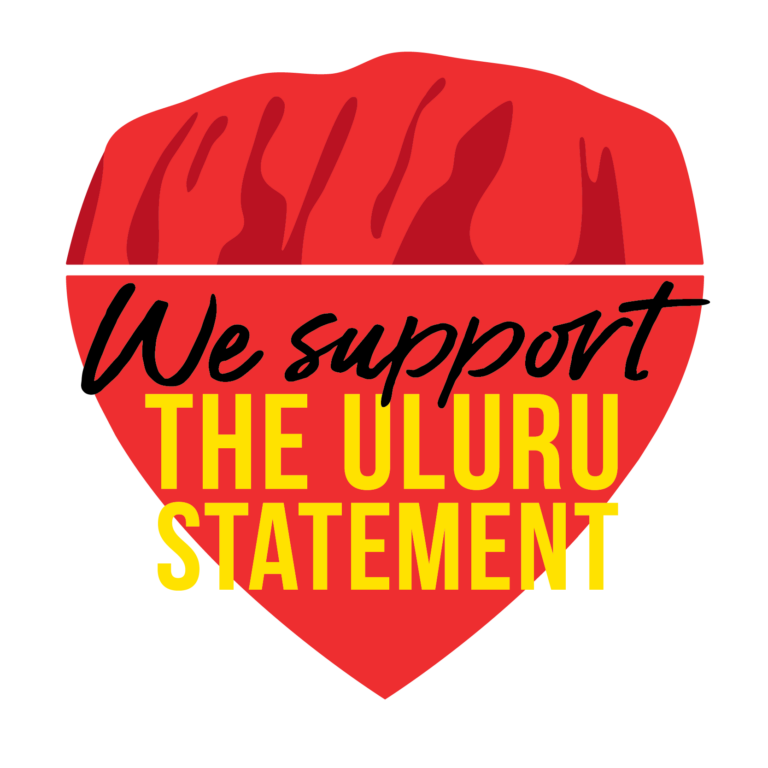 Uluru Statement From The Heart
Common Ground Queensland accepts the invitation of the Uluru Statement from the Heart and supports a First Nations Voice to Parliament enshrined in the Australian Constitution.
We acknowledge Aboriginal and Torres Strait Islander peoples as the Owners and Custodians of the land on which we work. We recognise sovereignty was never ceded.