At Common Ground Queensland we provide supportive tenancy management across multiple programs.
At Brisbane Common Ground (BCG), homelessness has a solution. 
At BCG we provide permanent, supportive and affordable housing to people who are chronically homeless and affordable housing to people on low incomes. 
BCG is a 14-storey apartment building situated in the arts precinct of South Brisbane. Our impressive foyer provides access to 146 units of affordable accommodation in stylish studio and one-bedroom apartments. Thirty-three of our studio units have been designed to accommodate wheelchair access. Onsite facilities include 24/7 Concierge, a tenant computer room, art studio, rooftop garden, communal lounge, a library room, and a billiards room.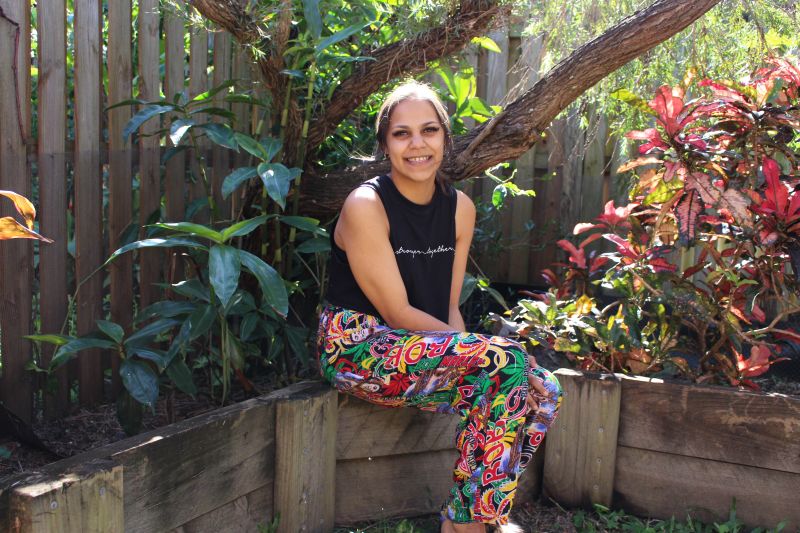 Supportive Housing For Families
Common Ground Queensland's Supportive Housing for Families program is keeping families together, while helping to end childhood homelessness and child services interventions.
This program caters to families that have a child between the ages of 0-5 years, have an eligible application with the Department of Housing, are at risk of or are currently experiencing homelessness, and are at risk of or are currently experiencing child services involvement.
Community Supportive Housing
Our Community Supportive Housing program provides supportive housing for refugees and asylum seekers with the support of external community groups and support services.
Our Community Supportive Housing program commenced with a partnership between Common Ground Queensland, Communify, and the Asylum Seeker Resource Centre (ASRC).
This program began in March of 2021 in response to urgent housing and support required for a group of asylum seekers who had been medically evacuated from offshore detention and recently released from community detention in Kangaroo Point, Brisbane.
Kevin moved into 15 Hope Street last year, in 2020. Since then, he has found purpose in volunteering at the Union Office.
"I love being here" she smiles. Watch her video here!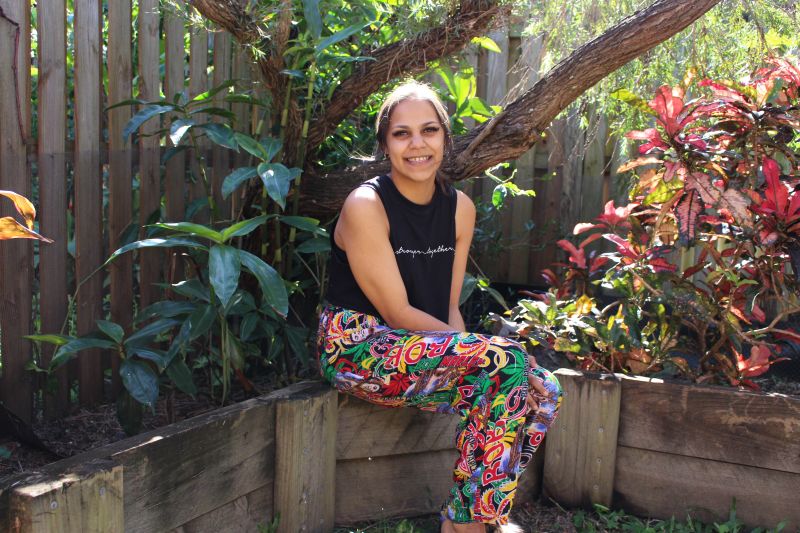 Akeisha was referred to Common Ground Queensland by Micah Projects in October of 2021.
Join us in our journey to end homelessness! We believe that everyone has a right to live in dignity and have a safe place to call home. Homelessness is a solvable problem: your donation will help us to create homes for individuals and families in our community who are currently homeless.